Quality Farm and Ranch Supplies
We've Been in Business Since 1983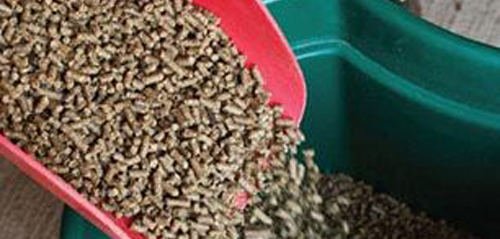 Fresh Feed for Your Animals
Don't settle for inferior products for your feed needs. Stop by and see our huge selection of feed from all the top suppliers. If you're having trouble finding what you need, let Stockmen's Feed Bunk special order it for you!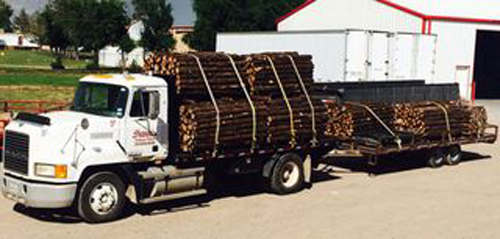 Keep your ranch or farm running smoothly with supplies from Stockmen's Feed Bunk. Visit us today and get the gear you need to keep your ranch running. Delivery is available for most items!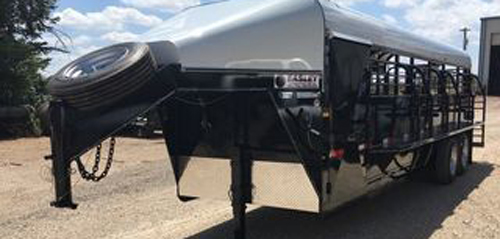 Check out our new and used inventory of trailers. Can't find the one you want? Let us know and we can order it for you.

These guys are great. Stopped here with our 2018 2500 Ram and 35′ 5th wheel. Check trailer brake wiring warning message was coming up on
truck. These guys checked everything that they could to try and get us back on the road. Unfortunately messages still came up. Wou… read more
8/8/2020

I am a salesperson at XIT Ford, I need to know about flat beds and hitches, Mark and Jeff, are super helpful. Mark took the time to explain the different options and what is available. This in turn helps me with my customers needs. They are all helpful and customer service o… read more
4/3/2020